Getting Started
The Easy Way to Grow Your Business
Create An Account
Creating an account is easy, all you need to do is provide a valid email address that you are able to access. Next, you'll click a verification link sent to your mail inbox and be on your way to setting up your service profile. If you don't receive a link, please check your junk mail.
Estimated Time: 1 Minute
Set Up Your Service Profile
Now it's time to set up your service profile. Here you will enter basic information about your business and select at least one image to be featured on your service profile.
Estimated Time: 5 to 10 Minutes
Grow Your Business
You're all set and it's time for the fun part! At this step, your profile is sent off to be reviewed by our team. Once we review and approve your service profile, you are live on the iLafe platform!
Let's Grow!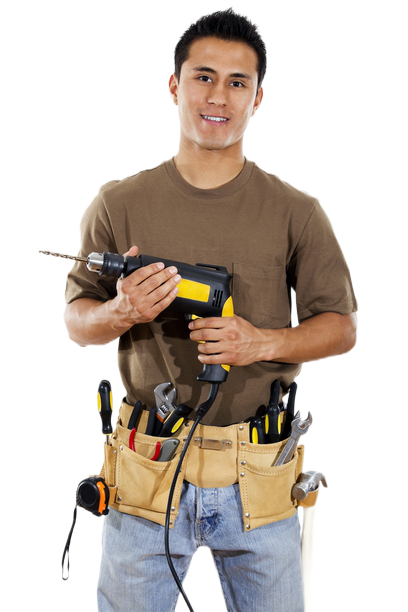 Why Choose iLafe?
A great question! We're simply better and we care. As a small and dedicated team, your success is our success. You speak, we listen. It's that simple. We are entrepreneurs trying to build a viable business, just like you.
Location Tracking (if enabled)

Scheduling & Rescheduling

Multiple Service Profiles or Areas

Customer Reviews & Referrals
Please ask us questions and share feedback!
Complete this form and we will get back to you within 24 hours.